'INSIDE OUT OF MIND'
2015 TOUR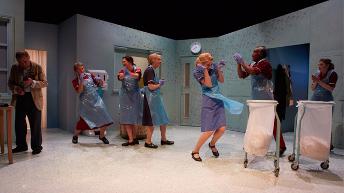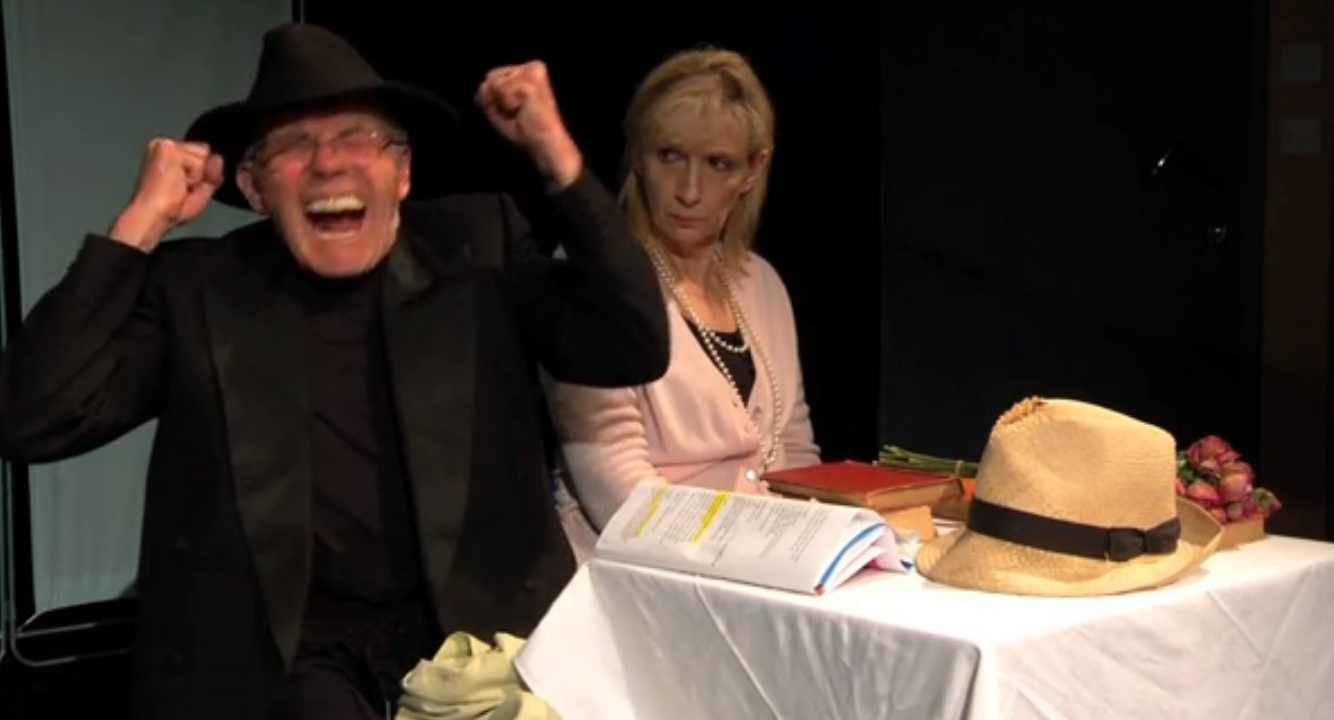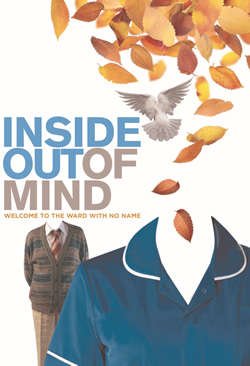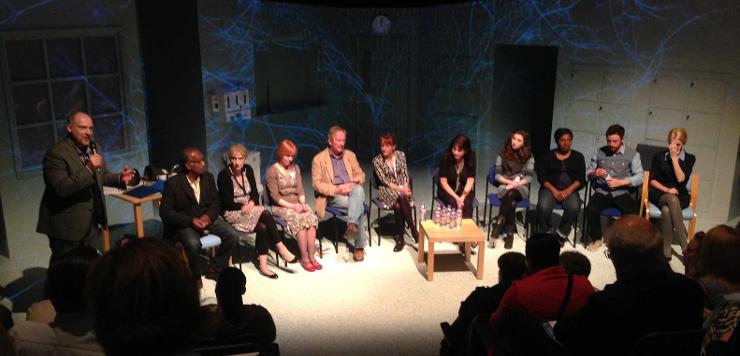 BACKGROUND TO INSIDE OUT OF MIND
In 2011, Professor Justine Schneider and colleagues at the Institute of Mental Health, University of Nottingham, published the results of a study of dementia wards, based on 600,000 words of observational field notes.
From this research material Tanya Myers, co-Artistic Director of Meeting Ground Theatre Company, was commissioned to create a play, which had a successful run of 15 performances at Nottingham Lakeside Arts, University of Nottingham in June 2013.
Following the success of the production, with an Arts Council England Strategic Touring grant Inside Out of Mind toured UK in Spring 2015. Focused on meeting NHS audience and post show discussions sharing the reality of being carer in Austerity Britain.
INSIDE OUT OF MIND
Written and directed by Tanya Myers
Designed by Nettie Scriven
Lighting designed by Richard Statham
Digital media design by Barret Hodgson
Original music/sound designed by David Wilson
Welcome to the ward with no name
Welcome to the ward with no name – a theatre of magical, medical realism. A fusion of love stories, crisscrossing time and space, where walls turn into forests; thunder to gunfire; books to birds; with untold stories kept under their wings.
Darkly comic, and offering glimpses of a mysterious world, this insightful play enters into the experience of dementia care. Touching minds and hearts, nurses and patients search for love, rhyme and reason on the ward with no name. Dancing inside out and outside in, the play moves between multiple realities where time and identity drift apart.
Co production Meeting Ground Theatre Company and Lakeside Arts Theatre
Nottingham University - Inside Out of Mind:
Meeting Ground Theatre Company Site for Inside Out of Mind:
The Institute of Mental Health: Inside Out of Mind: